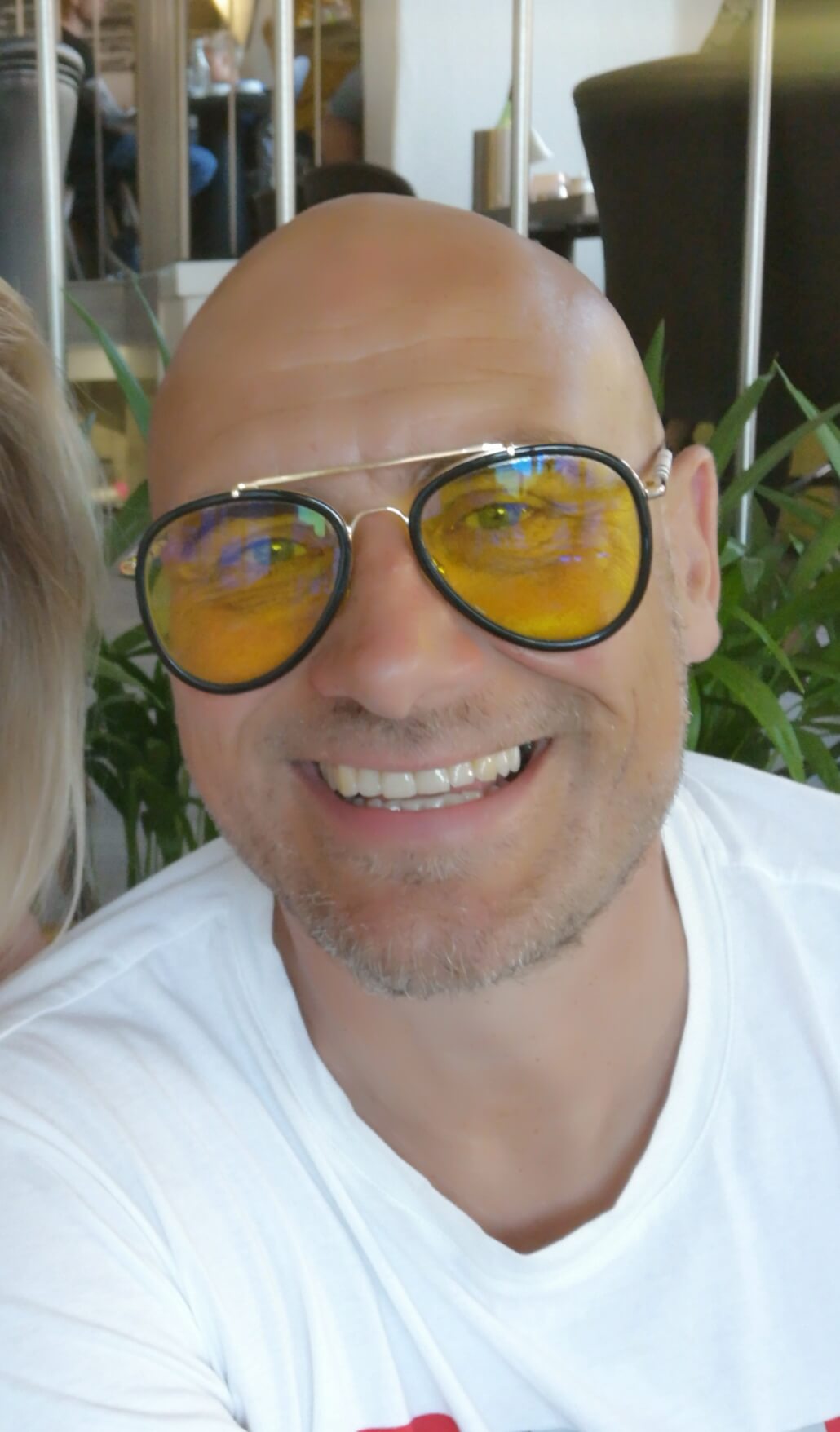 ABOUT US
CEO – Casper Vodsgaard founded PadelPower.dk in the fall of 2018, just as padel tennis became increasingly popular in Denmark and sales exploded. With his design team he produces cool, trendy prints for the padel rackets whilst the factury ensures the high end quality control of every single racket to ensure the very best experience for our users.
Casper has been in the sports business for over 30 years and was practically born into business, as his father, legendary handball player Jørgen Vodsgaard, founded the famous brand Hummel in the 1970's. He's widely connected to the very best in the business, which ensures him the best qualities and prices. Other than padel tennis equipment Casper also owns several brands of sneakers, SUP boards, merchandice etc.
FREEWALK.DK   WAVE2SURF.COM   ORIGINALFANSHOP.DK
PADEL POWER SCANDINAVIA aims to be a total supplier in the Nordic region according to padel-related interests and investments. Our vision is to be an active part in creating a Nordic Padel tennis environment, which will give all large and small towns in the Nordic region the opportunity to play padel tennis.
Cities with over 5.000 inhabitants must have access to padel tennis by 2025. Has padel tennis caught your interest? Feel free to send us an email, give us a call or come by our head office in Aarhus: Padel Power Scandinavia. Casper Vodsgaard Mail: cv@cvsport.dk Tel. +45 28157988
Happy padeling from Team PadelPower.dk :o)